Gala Dinner program "Tinh hoa hội tụ - Vũ môn tiến bước": Commercial connection - Investment cooperation on digital platform "
"On the evening of 8th November, 2020, at Vinpearl Ha Long, Reu Island, Bai Chay, Ha Long City, Quang Ninh Province. VERIG Company hosted the Gala Dinner program"" Trade Connection - Cooperation investing on digital platforms
Participants:
- Mr. Nguyen Van Than - Member of the 14th National Assembly - Chairman of Vietnam Association of Small and Medium Enterprises;
- Mr. Pham Van The - President of the Business Association of Quang Ninh province
- Mr. Nguyen Kim Hung - Chairman of Kim Nam Group
- Dr. Can Van Luc - Member of Financial-National Monetary Policy Advisory Council ;
- Dr. Nguyen Tri Hieu - Financial - banking specialist
and with more than 100 shareholders of the investment venture company Verco (VERIG), the press agency in the province"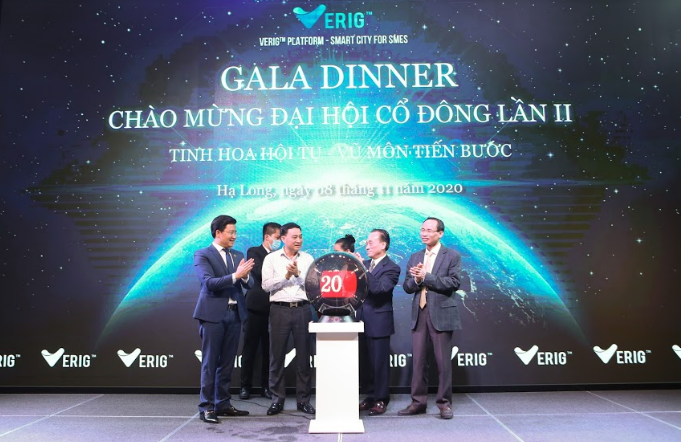 Opening of the Gala Dinner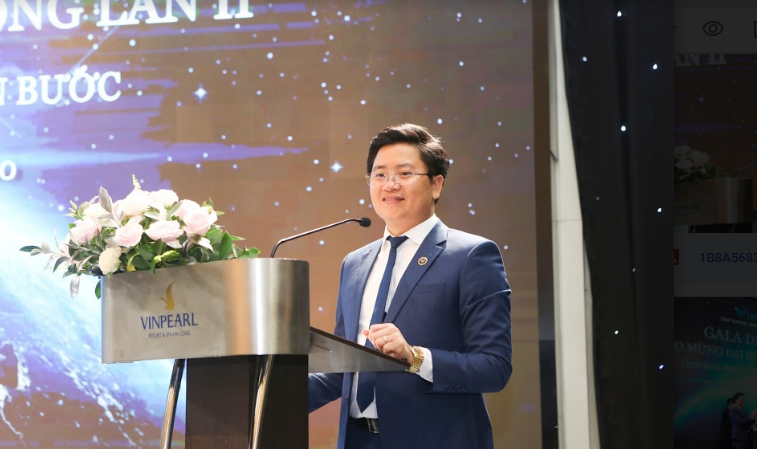 Chairman Nguyen Kim Hung - Chairman of Kim Nam Group
Extremely meaningful sharing of economists, finance experts and Chairman of Vietnam Small and Medium Enterprises Association.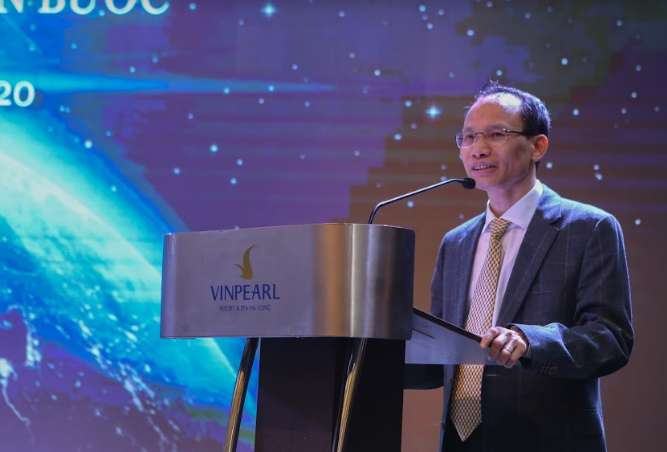 Dr. Can Van Luc - National financial and monetary policy consultant
Besides, a a special auction program named "Entrepreneur for the people of Central Vietnam" was hold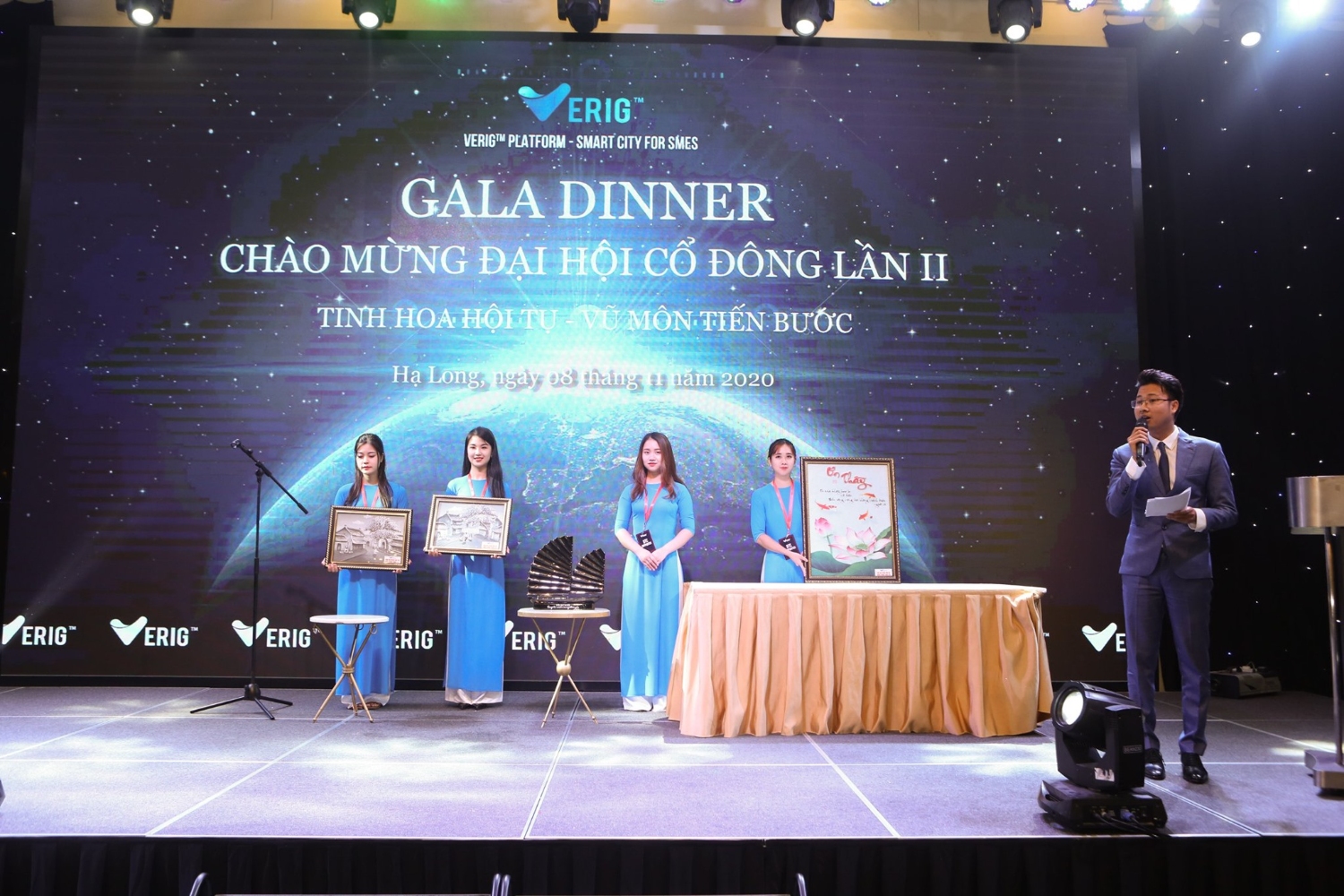 "- With the tradition of"" healthy leaves protect torn leaves. ""Although we always have to find new ways to promote business activities and strengthen competitiveness in the market, VERIG business community and more than 100 businesses in Quang Ninh still do not forget to help and support people in the central region in difficult times.
This is a very meaningful program and during the Gala donation, more than 300 million VND was sent to the people in the central region. And all the money will be given hand to the difficult circumstances to partially reduce the damage caused by the last storm and flood."