The family of "Kim Nam Group" celebrates the employee's birthday in July
The activity of organizing monthly birthdays for employees in the company being a very meaningful contributes to building a healthy corporate culture to tighten solidarity among members of Kim Nam Group. This is also an opportunity for everyone to sit and talk to share and send each other the most meaningful greetings.
In July, this is the month of bright summer and sultry sunshine, as well as the sound of cicadas and crimson phoenix blossoms. Today, July 18, 2020 At Kim Nam Group, welcoming staff members' birthday in the month in a joyful and happy atmosphere.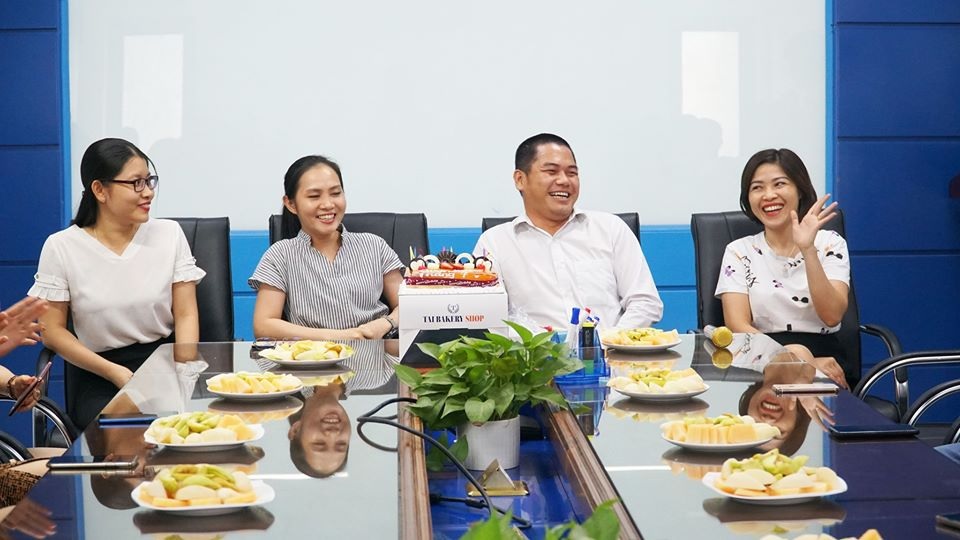 The happiness as well as the bright smiles on the lips of the members are the driving force for Kim Nam Group that makes the trade union committee, personnel administration to continue to maintain this meaningful activity.
At the party, the Trade Union Board also sent birthday greetings to the people having birthdays. At the same time, they encouraged Kim Nam employee to work together to make efforts and build the Group to become stronger and stronger. strong. Kim Nam Group wishes to bring more and more joys to the members on their birthday because the members are always an important and indispensable part in Kim Nam Group being the big family
Birthday celebration is one of the unique culture of Kim Nam Group. Kim Nam Group's house is always full of colleagues' feelings, like family love where everyone is always warm.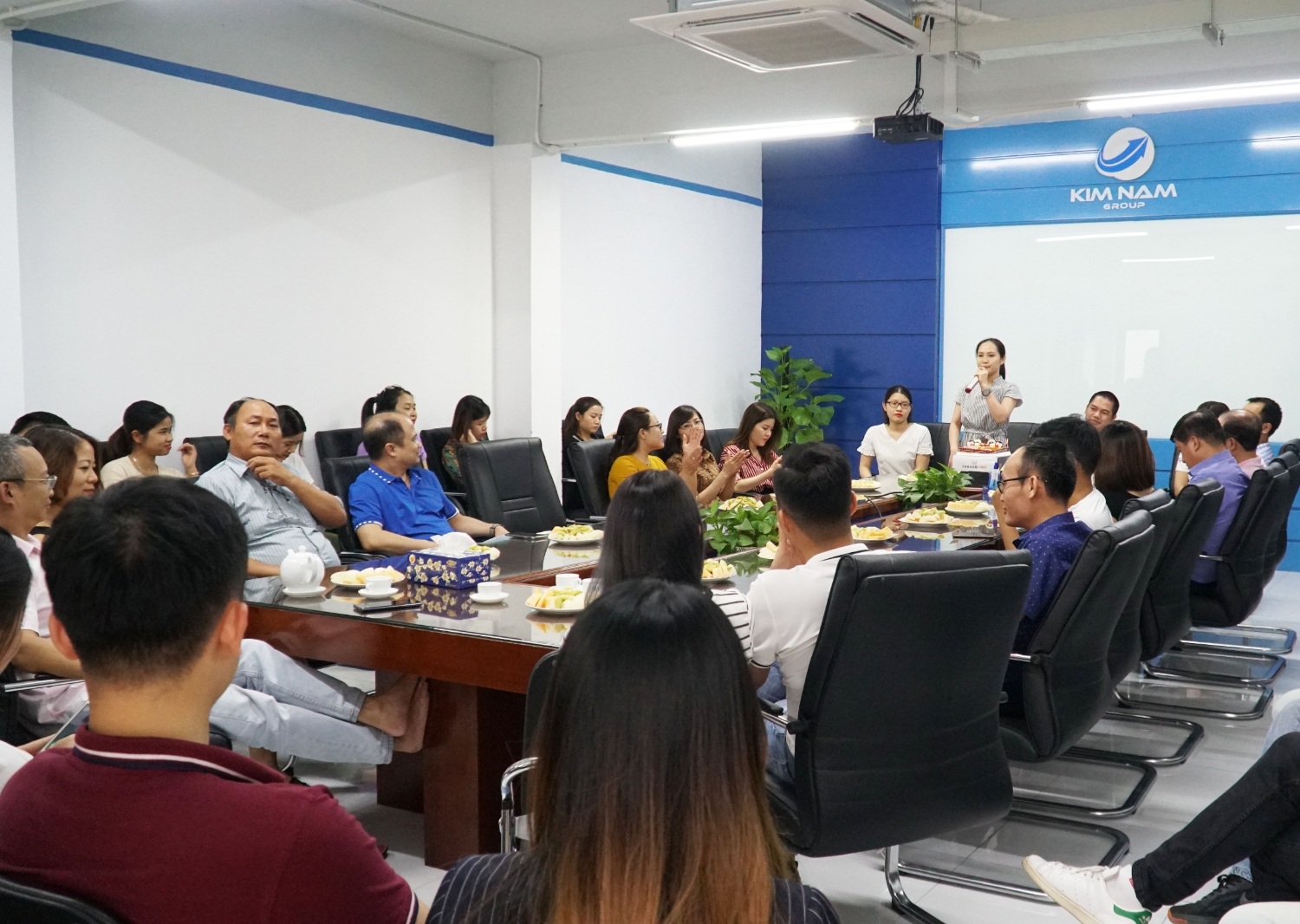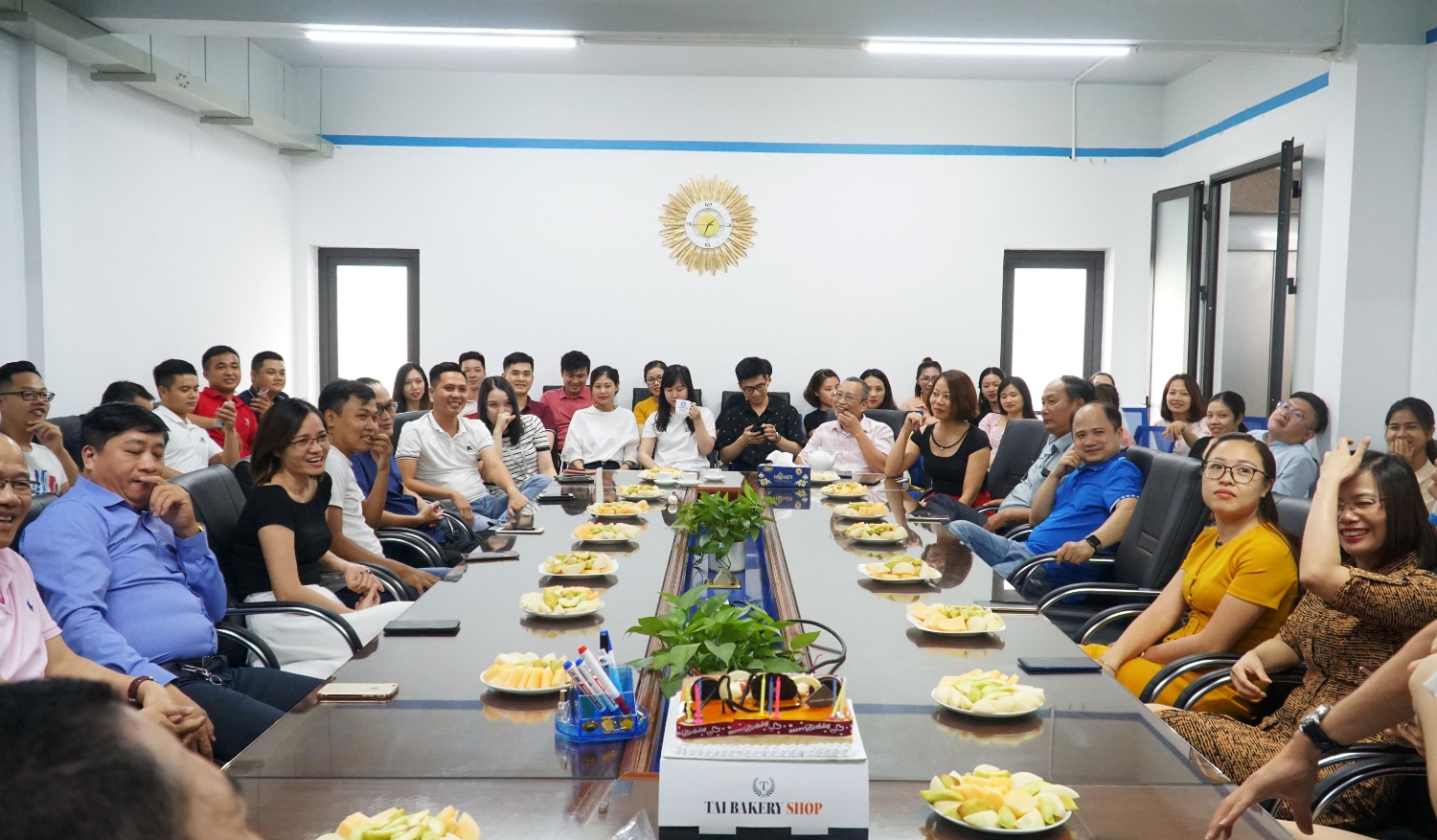 The July 2020 birthday program is finished but it marked many good feelings in the hearts of each employee. This culture will be the driving force for the Kim Nam family to constantly try and conquer the challenges ahead.
Source: sinh nhat, hapy birthday